Reading Time:
5
minutes
Cross Cultural Work in a Distributed Workplace
The idea for this post came out of the company I work in, Human Made, a distributed company of nearly 70 people, representing around 24 nationalities, across 16 timezones. We operate in English, but for many of us, English is not the first language.
You can see from the map that the greater proportion of our team are from countries like the UK, USA and Australia, and as a Kiwi born Australian, it's only the white Australian and New Zealand cultures that I can really speak accurately for. So, where I discuss the experience of others I have learned directly from them and offer their thoughts with permission.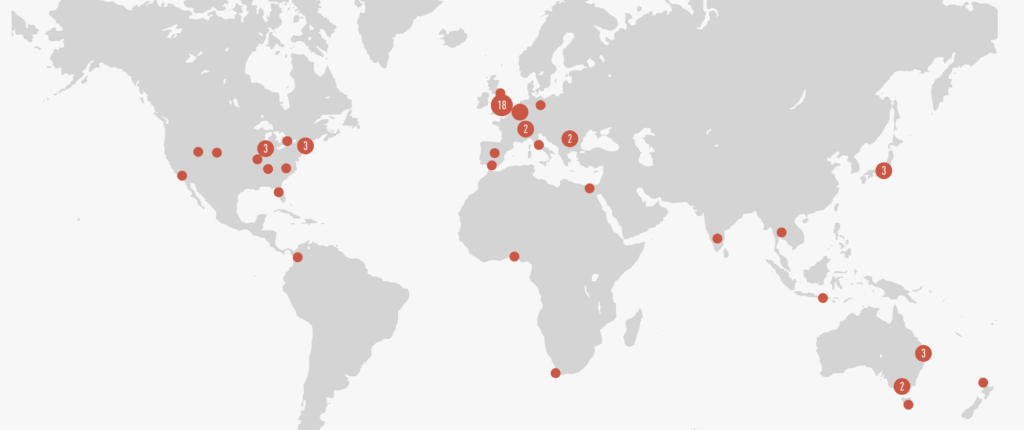 In the world of distributed work we hear practical ways of managing remote teams… tools used to communicate, managing time across time-zones, working with a flexible workforce.
In this series, instead of looking at the practical ways to run a remote team, I explore the social, emotional and even spiritual challenges of remote work.
Things that affect a team's experience of work and can have a huge effect not just on productivity, but on engagement, relationships and at the end of the day, enjoyment, confidence and ease in the work we do.
In part one I explore these themes by identifying 3 challenges of working a world apart, in part 2 we'll explore ways to meet those challenges, and finally, hopefully take an opportunity to enlarge our own world by learning how we can influence the world we work in for our colleagues in part 3.
Three challenges of cross cultural remote work
Time
As someone based in Australia, if I'm meeting with the American team, meetings happen super early for me so that I may meet them before they clock off for the afternoon or I'm catching them after 5pm…
While they're pouring their evening wine, just quietly, I may still be in my pyjamas…
At the other end of the day, when I'm finishing, my colleagues in Europe are just starting. So if we're trying to catch each other, one of us may be running out of steam after a busy day, the other may not have had coffee yet… entirely possible that neither of us operating at peak performance.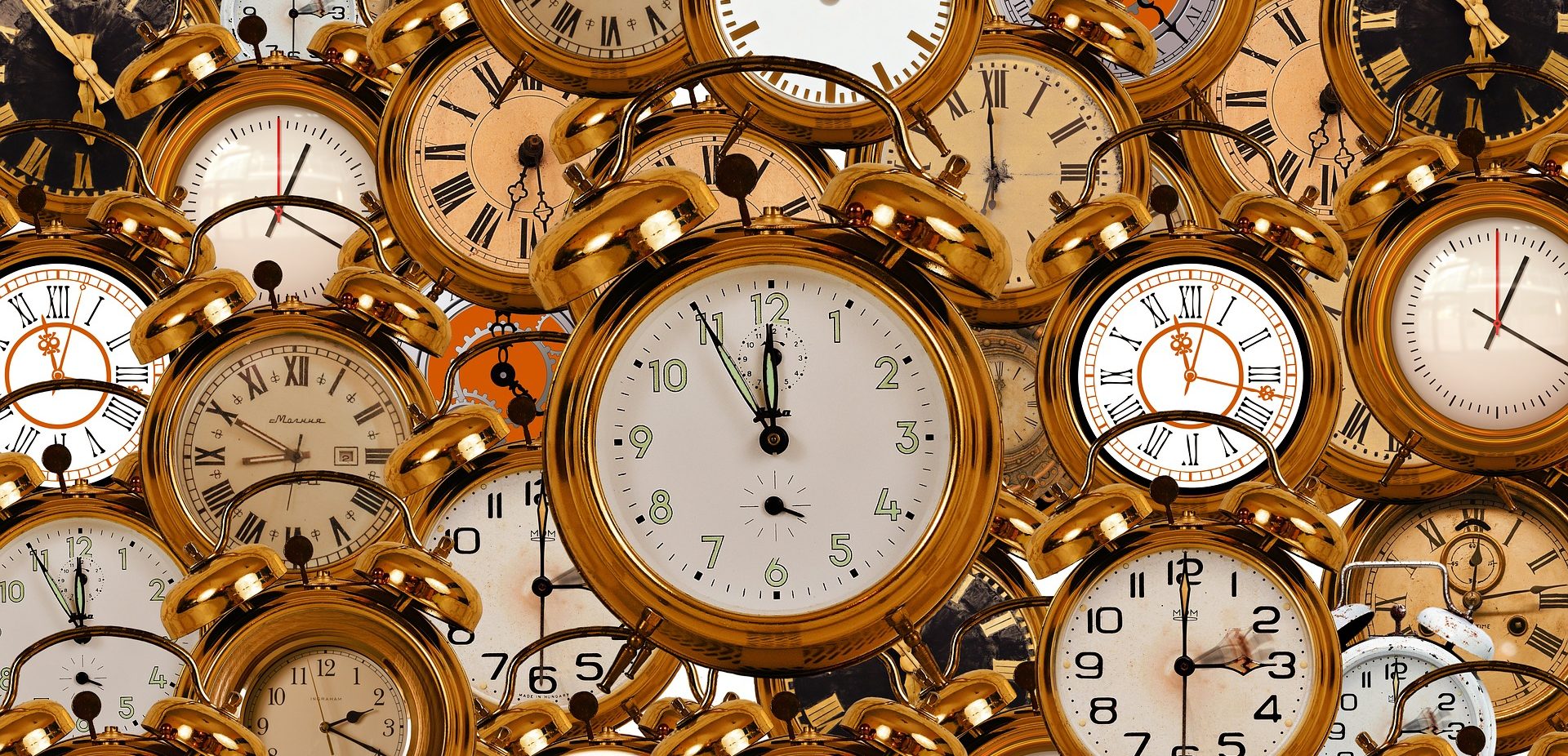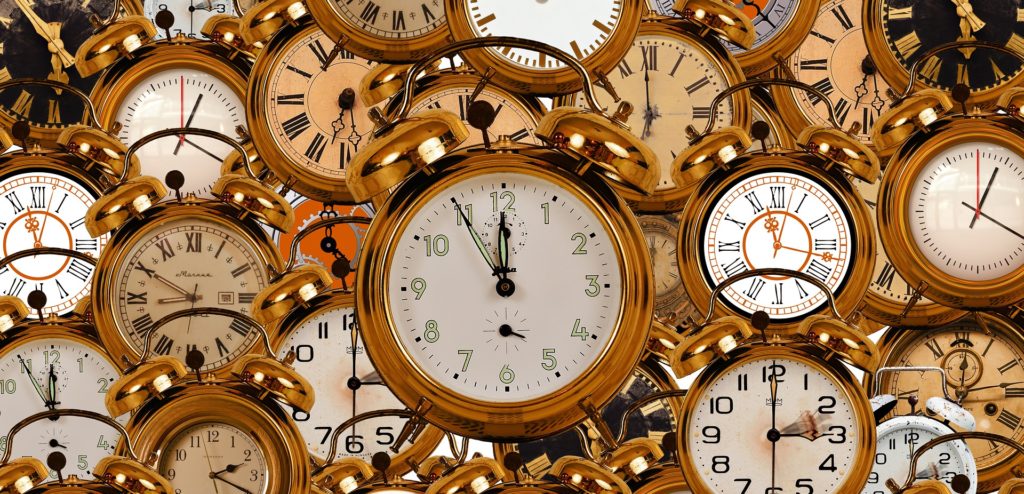 Furthermore, as someone who manages a team of people who spans all the geographical regions we operate in, it's impossible for me to meet with everyone without it being inconvenient for at least one group.
To get around this we may well have 2 meetings where if we were all colocated, it would only be 1… this puts stress on available time to do other things so it adds pressure to my to do list.
Finally, as much as we become accustomed to working asynchronously, in some cases no amount of excellent note taking makes up for having all the voices together. We work with these inconveniences, but stress on a normal cadence of 9-5 work doesn't help the social and relational aspect of being on a team, or for that matter, help your family life.
Challenge number two is one of language.
Language
Even given that in our workplace we all speak English, it's easy to assume that everyone communicates or understands the same as me. This is not the case, native speakers use idioms and phrases that either mean nothing to non English speakers, or mean something completely different!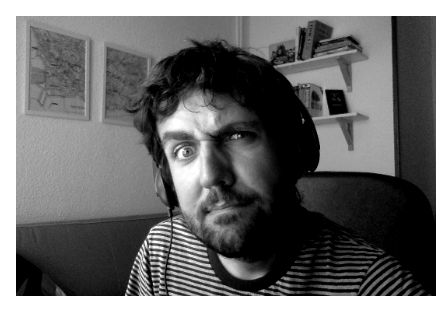 By way of example, this is Ignacio. His first language is Spanish and I believe his bemused face is because of all the acronyms in Slack that he was having to look up on Urban Dictionary…
Because he's a super guy he documented them all for us in a glossary, translated hilariously and some of which you can see here, or in its entirety if you follow this link…


Acronyms is an easy example, we use them ALL the time, especially in these days of texting and Slack conversations. We move fast and contract what we're saying to speed things up… but this doesn't make it easier for those who are not first speakers of the dominant language.
But, even if you're speaking the same language, the meanings, or the usage in different cultures may change… For example, if you asked me to do something for you now… when would you expect it to happen? Eventually? later? Shortly? Or Immediately?
And if I said just now?
And what about if I said now now or finally, right now?
This is Jade, she's from South Africa, and she recently shared with us how they use NOW where she's from… and to pretty much everyone's surprise, this is what she showed us…??
Now… means I'll get to it eventually… it doesn't even necessarily mean TODAY!!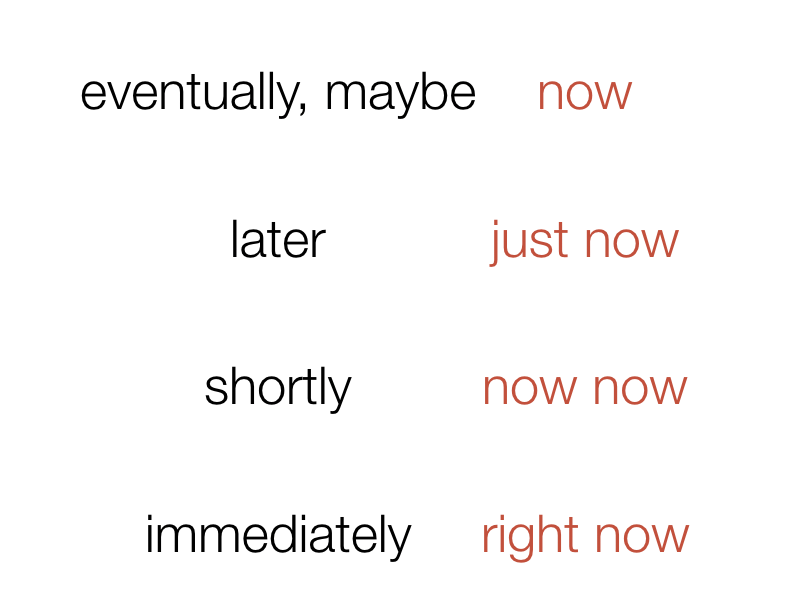 Just now? I'll get to it later, sooner than eventually… but… later..
Now now… well, you might feel like you're getting somewhere close to immediately… but… well… basically it means I'll get to it as soon as I can… finally, if you said right now then you'd be getting somewhere!!!
Isn't it wild? In Jade's context, only one of the iterations of the word now, actually means immediately… which contradicts what most of the English first speakers in the company would expect!
Culture
The 3rd and final challenge is that of culture, which is not one I feel as though I can speak to with great authority because I have only truly experienced my own culture. Additionally, the way I interpret someone else's responses and behaviour is also through the lens of my culture and not always with a deep understanding and empathy for theirs.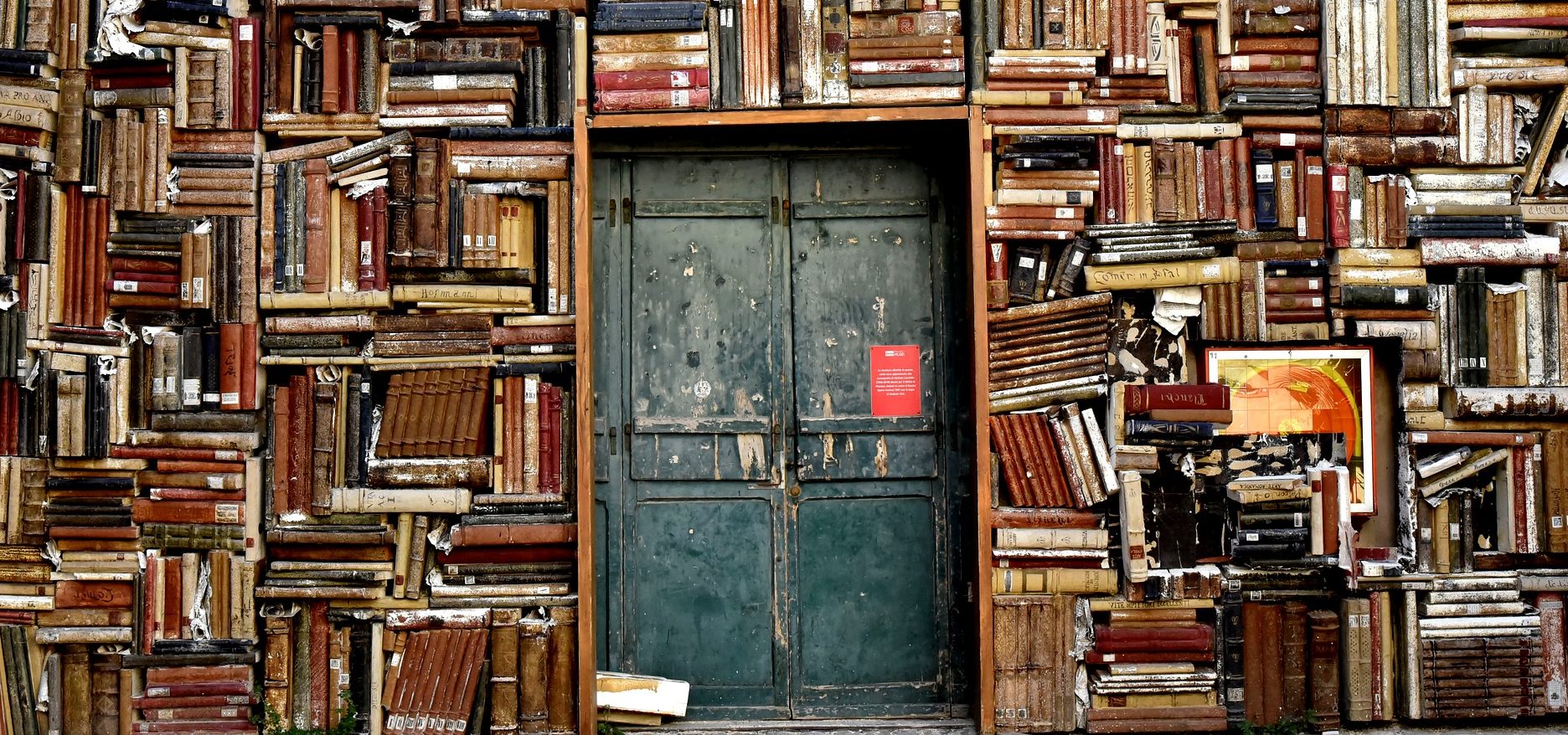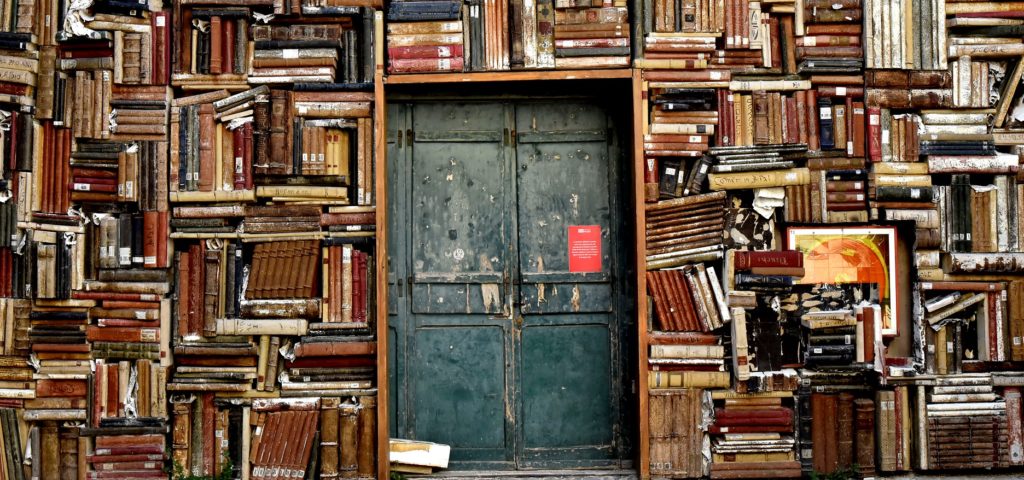 That said, from my reading and conversations with people at work here are just some of the elements of work that may be different according to your culture
How loudly and assertively we disagree
The value of silence in a conversation
Task oriented versus relationship oriented is not just personality related, it can be cultural too
Whether you start from a place of trust rather than suspicion will vary according to where you're from.
People from different backgrounds may demonstrate skill sets and effectiveness in different ways
Of course, this list is not definitive nor is it particularly detailed. I'm sure there are a great many other ways that culture affects how we express ourselves and how our expressions affect our own and our colleagues' experience.
These challenges of diverse, distributed work have a common thread in that they contribute to distance between people. I think we would all agree that in order to have productive, enjoyable working experiences we need to close that distance. The next post in the series will explore how to do so.
What's your experience of cross cultural work been like? Do you have any funny or informative stories of miscommunication? Any challenges you've navigated that we'd all be able to learn from? Drop a comment below, let's chat.