Reading Time:
4
minutes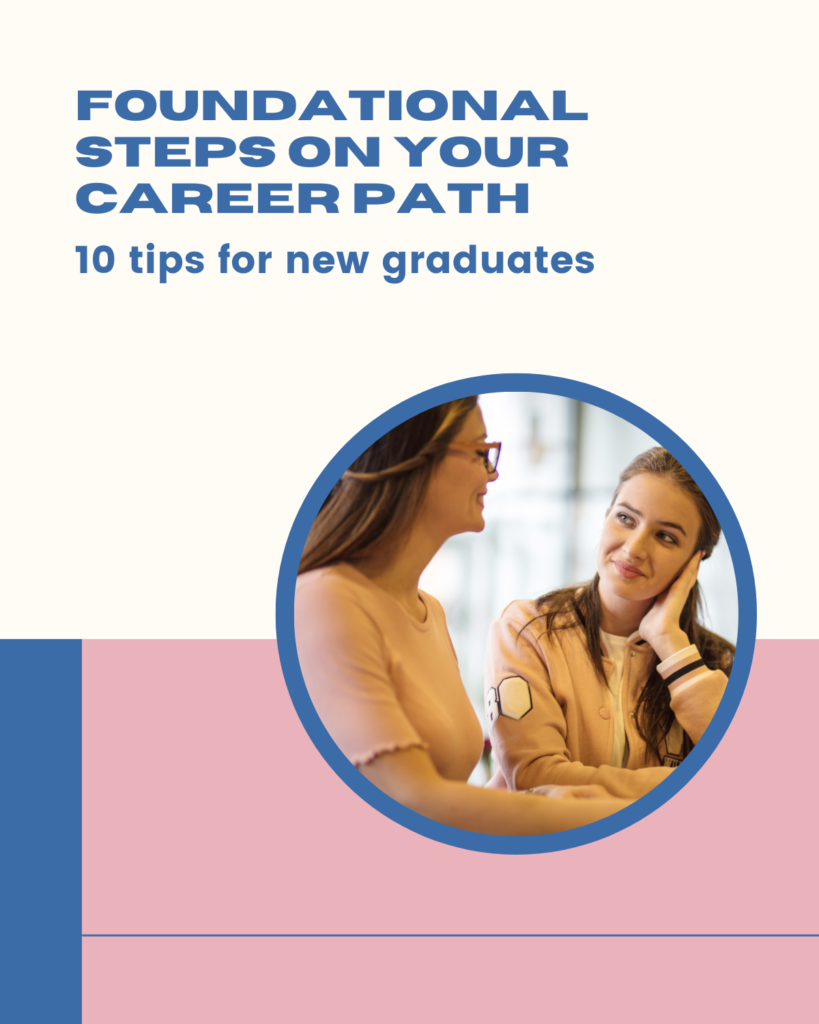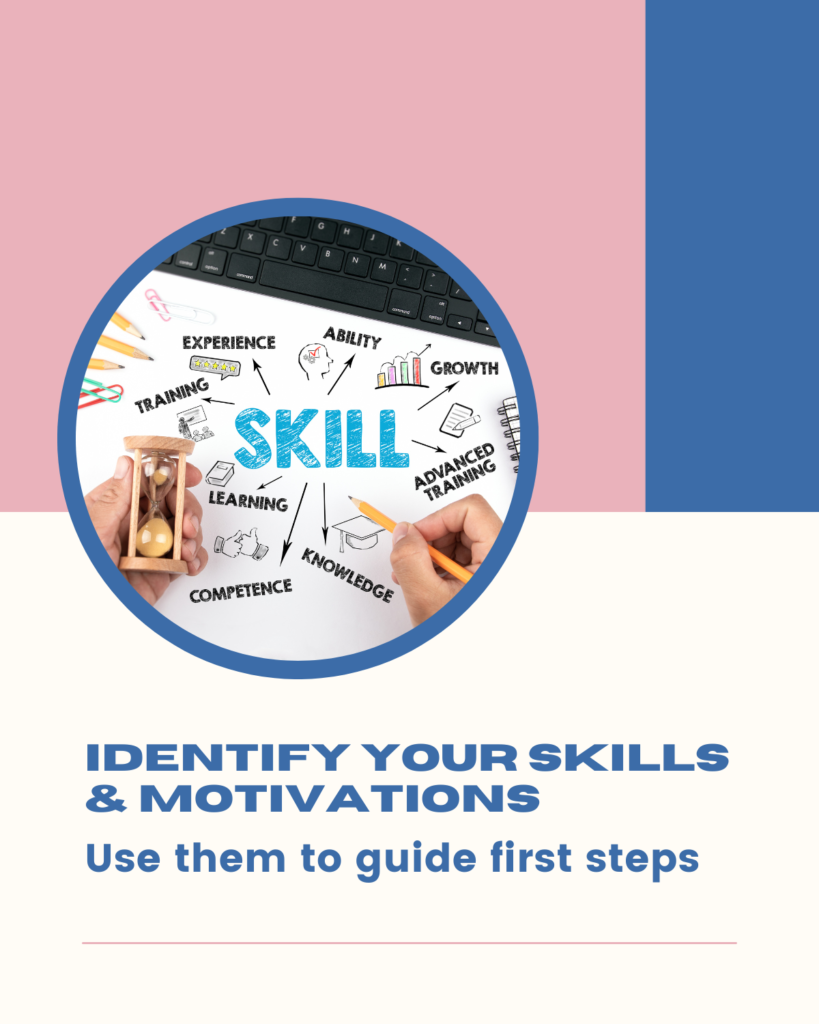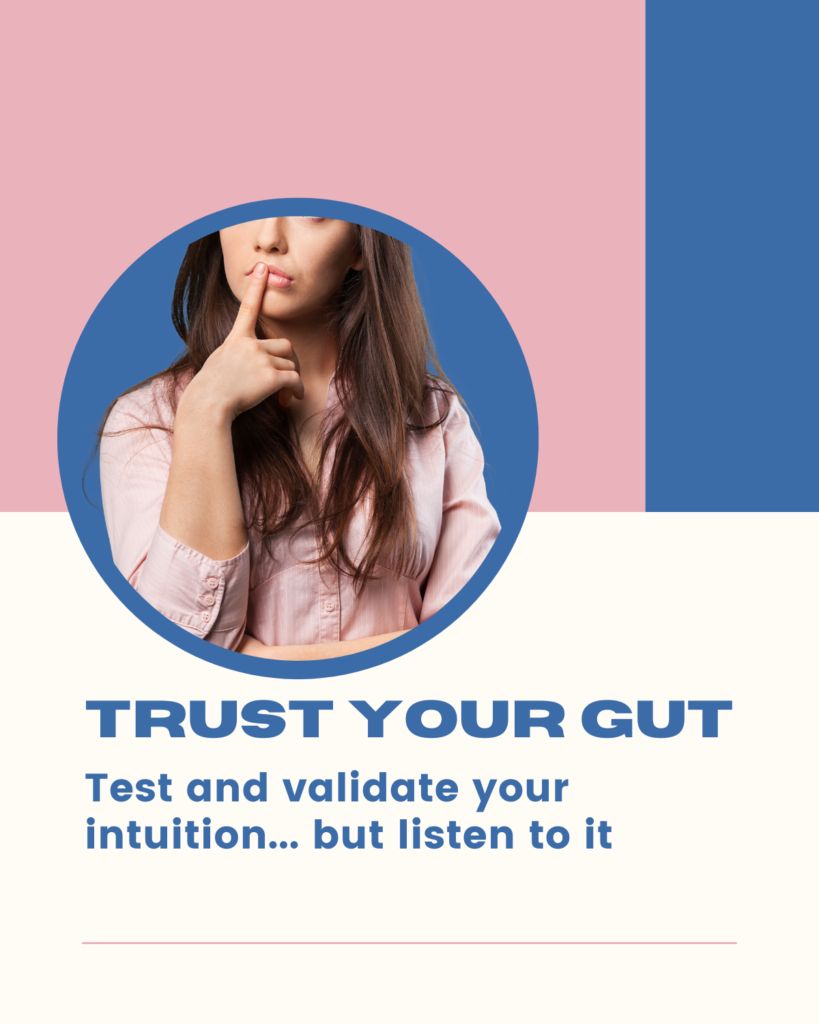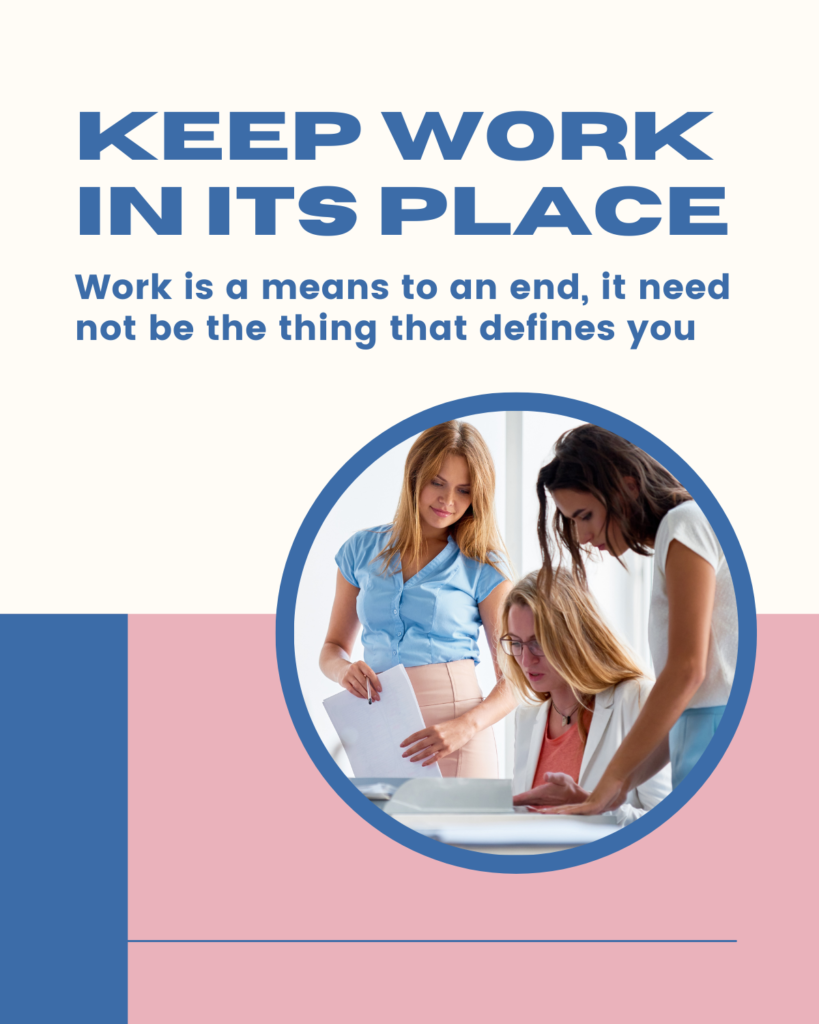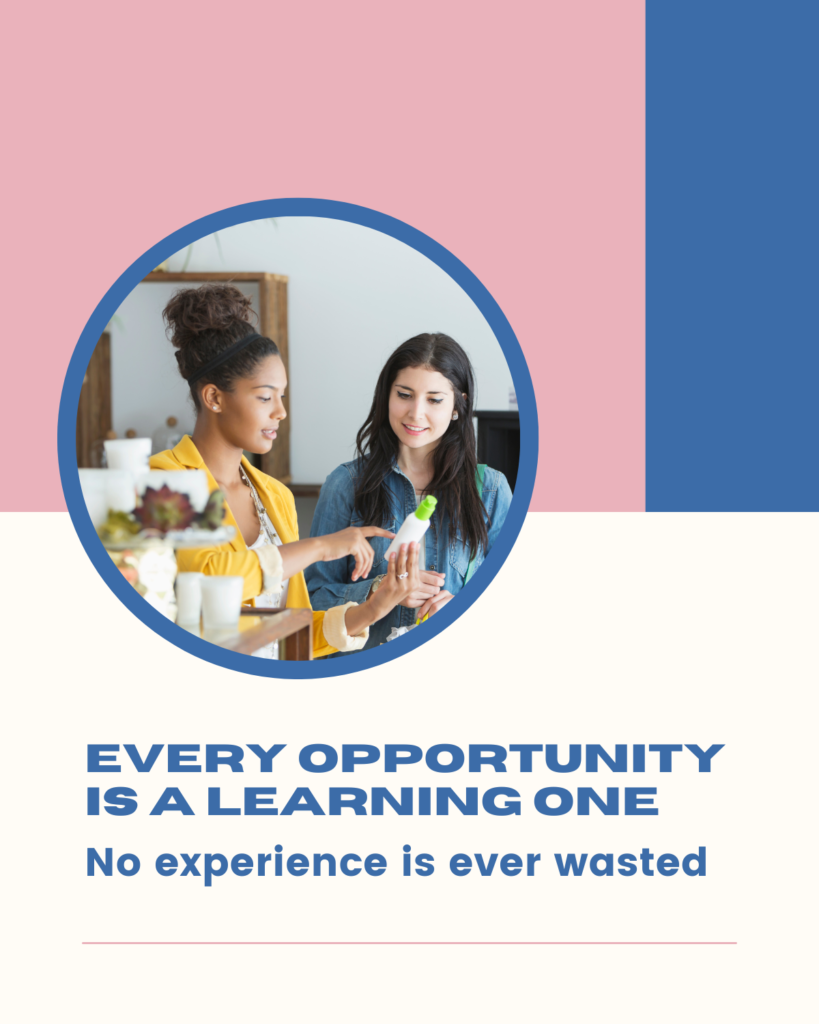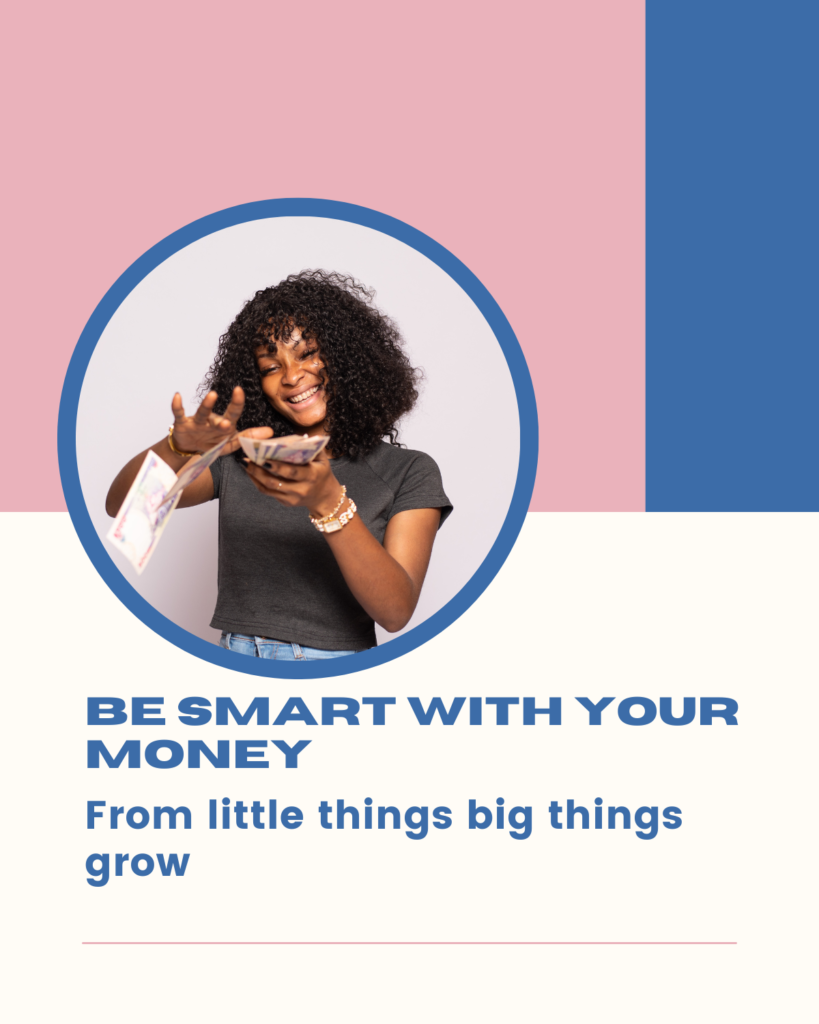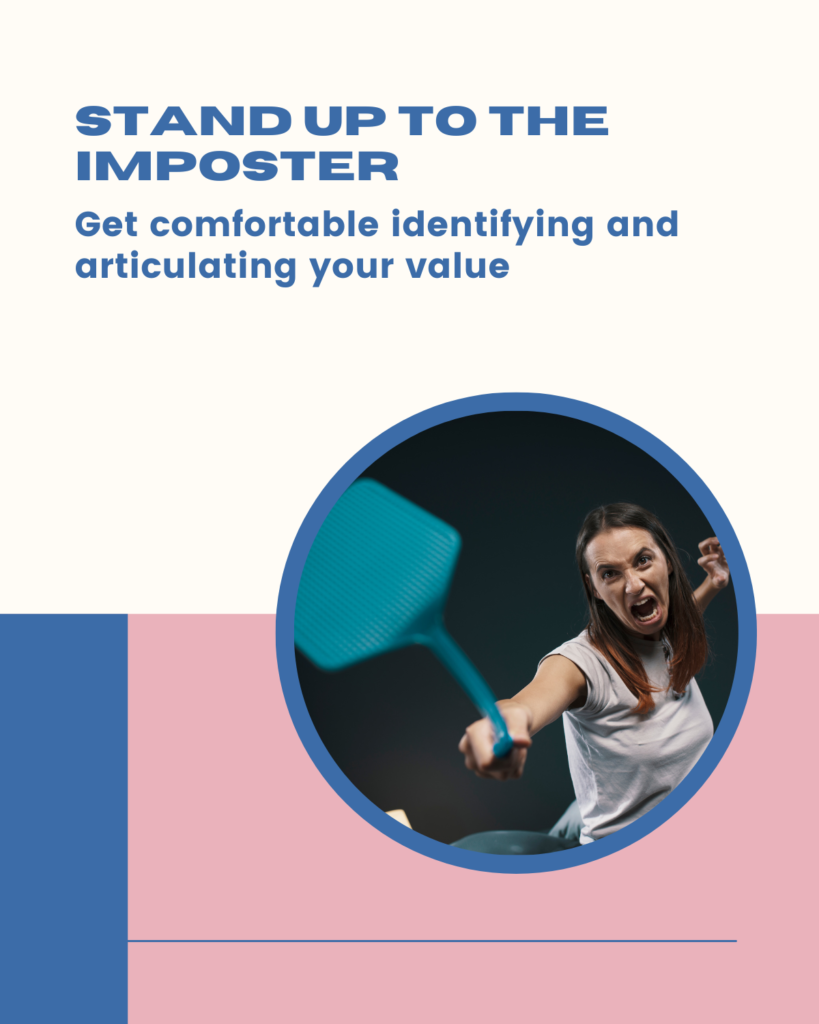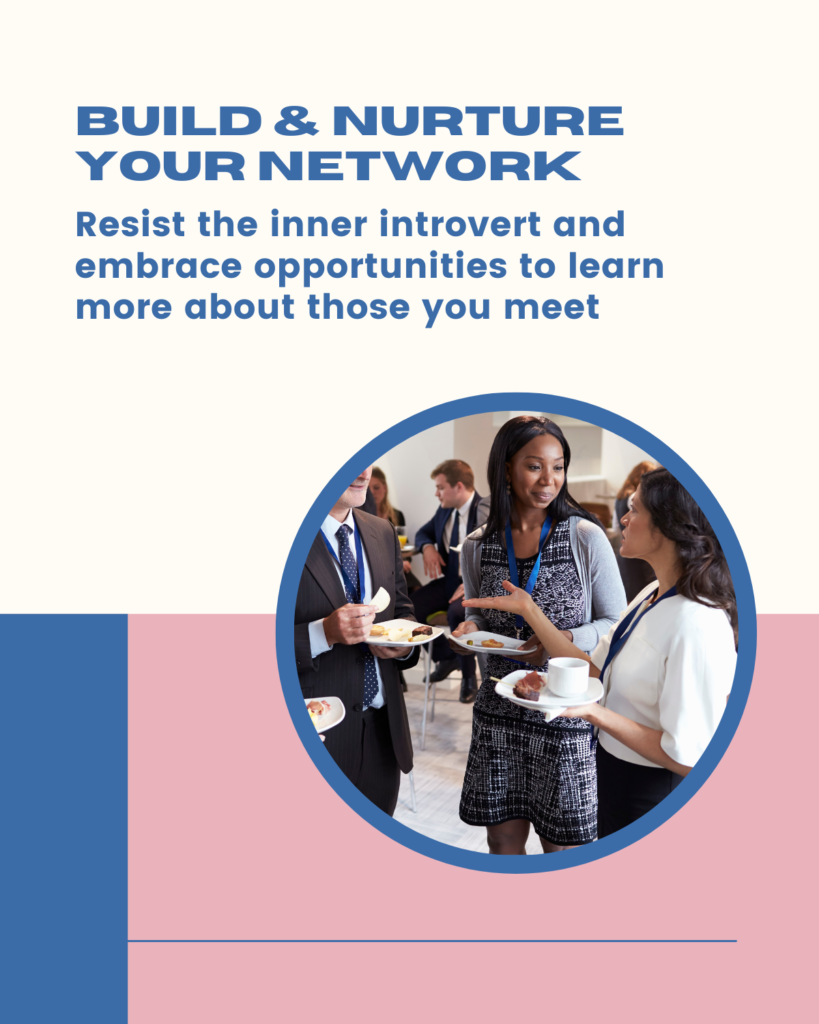 Around a food laden table recently, a group of women at various stages in our careers had the chance to share our journeys with our friend, a new university graduate embarking on making the first steps in her career. We found our conversation turning to the challenge of figuring out 'where do you put your foot first'? How do you start?
What followed was a really rewarding conversation where those of us with the benefit of hindsight, shared tools, skills, and insights that had helped us along the journey.
What a thrill to see a noticeable uplift in our friend's demeanour at the end of that conversation. With signposts, companions, and some early suggestions of possible steps, it seemed as though the cloud cover lifted over some of the landscape like it does in a video game as you uncover new ground on the map.
So with that conversation ringing in my ears, I've listed below 10 things I've learned to share with my friend Lucia (with her permission), and I invite you as my trusted network to also share what your best advice for her, navigating the journey into the full time work force for the first time.
Figure out what you're good at, and what motivates you, and start your direction following those things.
Define your goals and chose work that takes you closer to them

Be mindful that your life is more than just a career so don't feel as though you must limit your goals just to the work you do.

Trust your gut

You may not know why you know, but going against your inner knowing diminishes your trust in yourself, so trust it. Validate what you're feeling with your inner circle as a gut check… but in my experience, when you know… you know…

Work is a means to an end, keep it in its place

Work can bring career satisfaction, financial independence, discipline, and growth but it need not define you, let all the other vibrant parts of you do that.

Every opportunity is a learning one

Even those jobs you took to get through your studies will have taught you things. Regardless of what you experience, there'll always be something you take away from it that can inform and mature you. Nothing is ever wasted.

You don't have to have it all figured out now

What you want WILL change, you just have to know… "what do you want, next and will it take you closer to your goal?"

Be smart with your money.

Start saving early, even a small amount grows, get in the habit now. (If you salary sacrifice into your super, you won't even notice it's gone – but future you will thank you).

Know that you are valuable and you bring value wherever you go…

Living in this confidence requires figuring out how you bring that value. So spend some time figuring this out, write it down, write an elevator pitch about yourself and learn it so you can articulate it, to your boss, to your colleagues, and to yourself when the impostor comes calling

Keep a brag doc, and update it regularly

It is great for your confidence AND (importantly) for demonstrating your worth to your boss and getting it recognised when you have a performance review.

Build and nurture your network, you'll need it.

You're going to meet many people in your career, and I encourage you to resist the introvert and embrace opportunities to learn more about those who you come into contact with. They'll have great stories, they will have much to teach if you are open and in return, you have much to teach them.
I am really interested in hearing from you… what was something you've learned that you wish you knew way back at the beginning? And, if you found this useful, please share it with the entry level friends in your circles as well.
Free Download – here's a free PDF of the carousel images above to share/save to keep you motivated, and if you want to follow future posts as I break these 10 things down, sign up below.